"The more that you read, the more things you will know. The more that you learn, the more places you'll go." Dr Seuss
Have you ever heard of the saying 'leaders are readers'? At Stobhillgate, we strongly believe that by providing our children with a passion and love for reading, our pupils can go on to become successful leaders and confident individuals.
People who read more, are more likely to be seen as leaders due to their expert knowledge about the incredible world in which we live. Having this knowledge can open up many doors in the future. Once you can read, the power is in your hands to do whatever you want with the knowledge!
Reading is fundamental in improving creativity and reading a book really can be a magical portal to another universe, opening our imaginations to a world of possibilities. The best part of reading stories is that in that moment, you can be whoever you want and absolutely anything is possible. Reading makes it possible to experience things you couldn't imagine experiencing in the real world. So grab a book and unleash the magic of story-telling.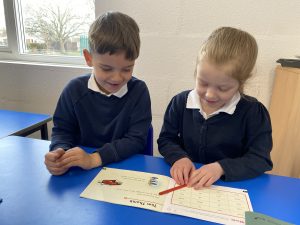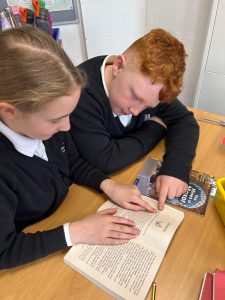 Our Reading intent, implementation and impact statement can be found here
Click HERE for more information about our whole school reading spine.